Happy Friday! Besides fruit loops, I have been obsessing over a few things this week. The best of those things are below, enjoy!
1 | A few screenshots
During the week, while on Instagram, I have a habit of screen-shotting things I really like so I remember them later. Here are the top three from this week.
First of all how cute is that baby in the Starbucks costume?! I am dying over here. 
Secondly, those nails! They are next on my list of nail art to try at home.
Third, I am obsessed with Milk Snob covers and now they are selling
these wraps
(starting in August) and I am so excited. That stripe print just looks so perfect and I need it, but of course they are already sold out...
2 | These Products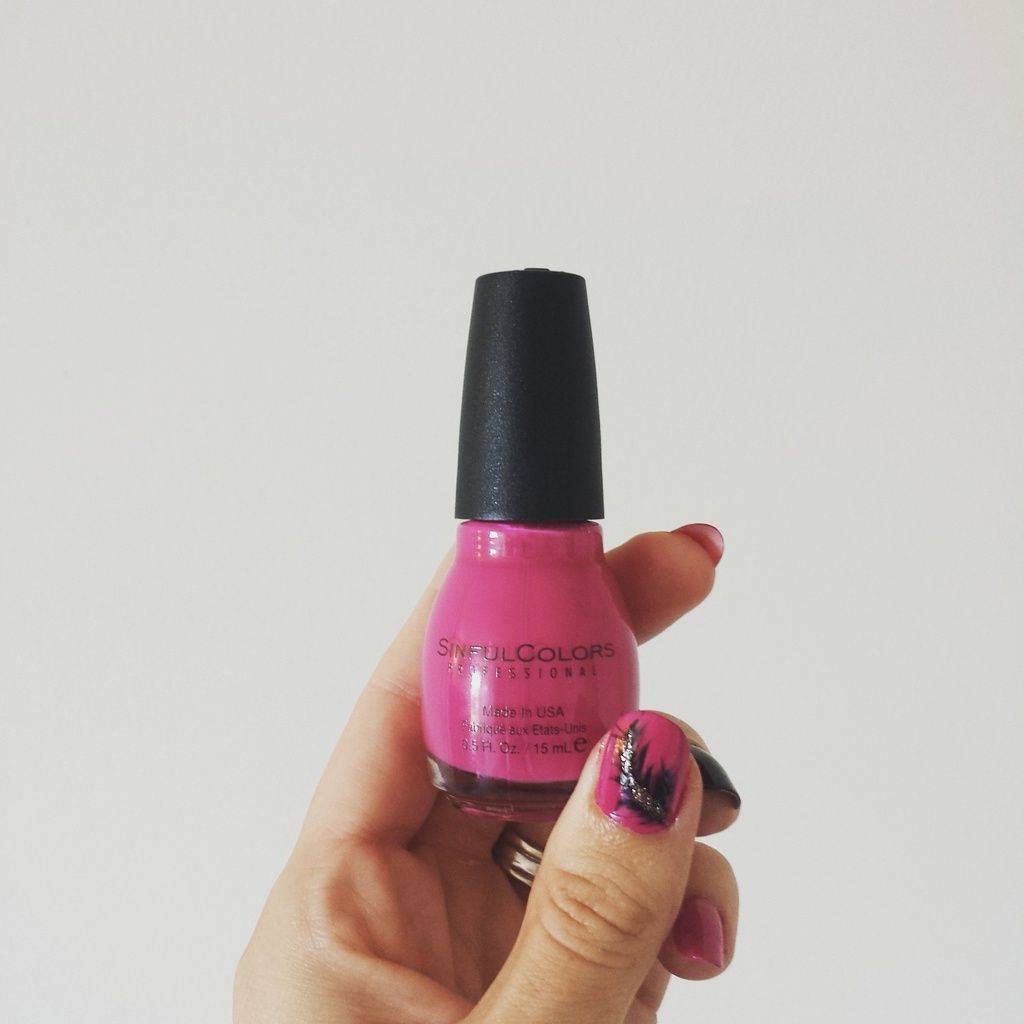 I still can't believe this
polish
is real life. It took one coat for me to get a solid color on my nails and it looks amazing. Lately, I have been topping off my polish with 
Gelous
(got mine at Sally's) and it makes my mani stay for at least a week without chips.